We are a group of friendly Scooter/Motorbike owners who like meeting up and going for Ride-outs, Meets & Nights Out to various places in the Northwest of the Uk and beyond. Our mission is to create a fun organisation in which we can enjoy our treasured two wheels, meet new people & make new friends.

We've done 100's of rideouts over the last 4 successful years. Raised thousands for charity, completed Lands end to John o' groats & had regular local nights out.

Welcome to the Mildhogs!






We pride ourselves on running an active club.
If you join you MUST introduce yourself and participate in our forum regulary, we review accounts frequently and silent members will be removed without notice.
If you want to join in topics, meet great people and participate in a fun, friendly forum & have great ride-outs then please hit the 'become a member' button below....
Else this club isn't for you!!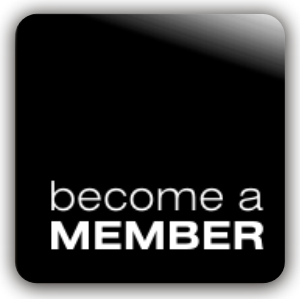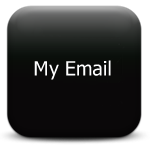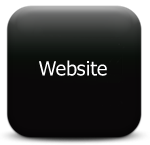 Forumotion